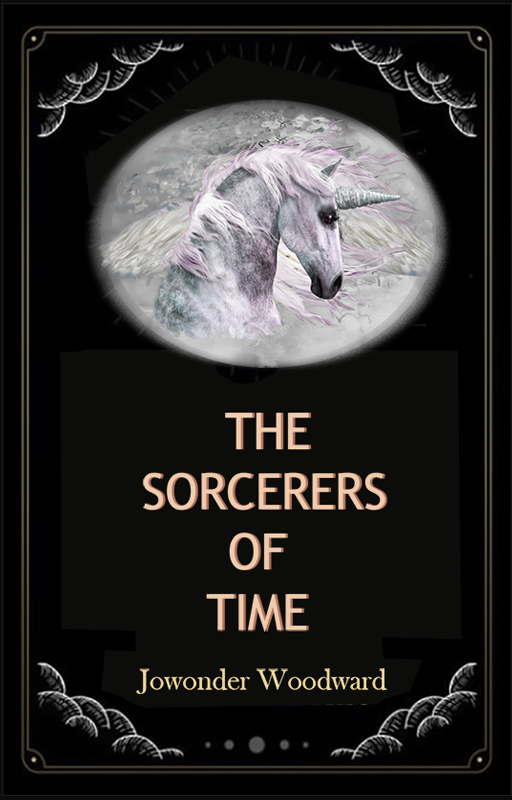 The Sorcerers of Time,
an illustrated novel for young adults, by Jowonder Woodward.
In process:-
Due to occult activity in the Before World, The 'Big Clock's' gone wrong in the After World, and Ayla and her horse now find that they can travel between two worlds: The Before World which is trying to stop time, and the world of giants who are trying to hang onto it.
She must help them be rid of the 'Big Clock,' and the unicorns must be allowed to return, so they can all be free.